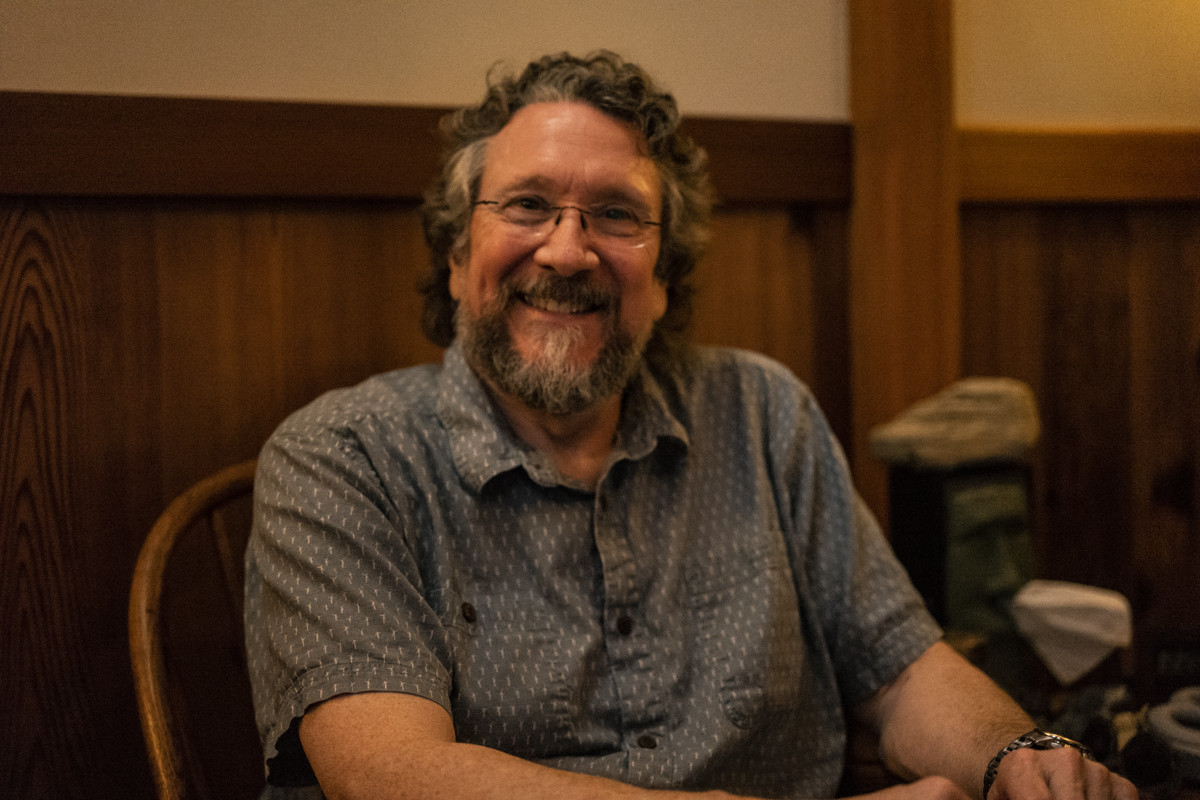 Family Solutions Institute (FSI) was founded by Rob Guise, Jackie Gagliardi and Michael Vickers and was a post-graduate MFT training institute originally. In 2000, Rob took over the helm of FSI and shifted our focus towards developing a comprehensive, multi-modality institute dedicated towards developing state-of-the-art online and hard study materials for AMFTRB National Examination for Marriage and Family Therapy candidates as they prepare for this difficult to pass exam. Furthermore, FSI works closely with numbers of COAMFTE and CACREP accredited MFT Graduate Programs who have integrated FSI resources (Study Guide, Virtual Workshop and eStudy Practice Exams) into their program curriculum.
FSI is located in the Boston neighborhood of Jamaica Plain. FSI is the natural evolution of the Kantor Family Institute. Since its inception in 1993, FSI has grown to include numerous additional faculty over the years as we have continued to fine tune our preparation program to meet the needs of the over 80,000 MFT's we have helped pass the AMFTRB National Licensing Exam to date.
First, and most importantly, we know Family Systems Therapy. Like many of you, we are struggling with the increasing regulations, credentialing and insurance constraints operating in the field today. We are also concerned about how these factors threaten our independence and how they threaten our ability to focus our time and energy where we most want to: on our clinical work. We are also concerned with the lack of accurate and quality guidance and materials available to properly prepare for the AMFTRB National MFT Licensing exam, realizing that slightly better than 1:2 people pass this exam the 1st time.
In addition, all FSI faculty are experienced instructors of Marriage and Family Therapy, Approved Supervisors of AAMFT as well as nationally recognized authors and presenters in the MFT field. Each of our faculty has been actively supervising and training MFT's for the past 35 years and continue to practice. We live and breathe Family Systems Therapy.
We entered the MFT field in the 1970's as students of many of the "great originators" of family systems therapy. We were convinced of the significance of a systems approach and the benefit it provided above and beyond the contributions of psychiatry. The FSI Founders studied and trained primarily with David Kantor, a Boston-based and very insightful meta-theorist. David worked originally with Fred and Bunny Duhl to develop "family sculpting" at the Boston Family Institute, then founded the Family Institute of Cambridge, and finally moved on to develop the Kantor Family Institute in 1981. FSI's original founders were brought in to KFI as the Core Faculty at that time and taught in that program together until 1993. Each of us taught a full year of training at the Kantor Family Institute for many years and it is from our collective experience, that the FSI Exam Preparation Protocol was developed and refined.
Among David's many helpful contributions to the field included a "model of models" i.e. a way of looking at the relationship among the various models of MFT that were being developed at the time. Together, we learned to integrate and contrast the models and learned about the "constraints" or limitations each model brought to the field. We saw each model's theoretical contributions as just one "slice" of the family systems pie. We also saw how the models fit together, much as pieces of a puzzle. While the models contain many contradictions and rebuffs to one another, at their core each model looks at different aspects of family functioning and offers therapists different doors through which families can be entered and understood. This inclusive and integrative approach helped us comprehend and hold in mind a kind of road map of the field, greatly simplifying the MFT field's complexity. It is this map that FSI has evolved into the the Virtual Workshop series. It is this map that will help you pass the AMFTRB exam the 1st time you sit for it.
While many of our colleagues elsewhere were debating which model to use, we were integrating, not just techniques or minor elements of the models' theories, but the models themselves. We created a "model of models". In our years of presenting Family Solutions' Workshops, we translated these concepts into a variety of graphic and conceptual materials that seem to work well for participants and ultimately became our Virtual Workshop Series. By the end of one of our Workshops, participants typically need only one piece of paper to represent and remind them of all of the major concepts of the theoretical models they are likely to be tested on. Please read our Testimonials for more detail of what our students have said.
It is this background of seeing relationships among the MFT theories that gave us a great boost in developing resources to help other MFT's "hold in mind" the complexity of our field. We are pleased with what we learned, and are especially pleased to be able to pass it on.
Feel free to give us a call and we are happy to help you develop a unique strategy that will best prepare you to PASS on your 1st attempt!
ROB GUISE

DIRECTOR, FAMILY SOLUTIONS INSTITUTE